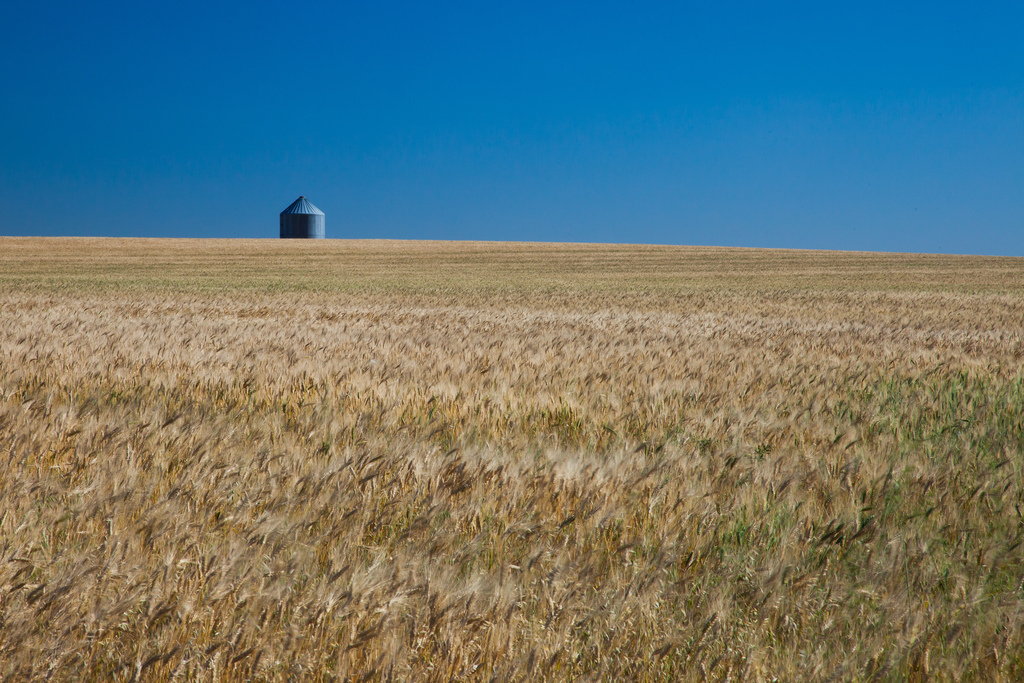 Do your clients think you're always on call?
As a business person running your own company, it's easy to fall into a routine of keeping your iPhone beside your bed, answering text messages and emails from the moment you open your eyes in the morning, to the moment you shut them at night.
iPads, MacBook Air, iPhone, The Cloud… all this beautiful technology to help you do the work of many makes it too easy to lose touch with what's really important.
Join us this weekend for a one day Digital Detox. Turn all your devices off– that's right, completely off. No "sleep mode" or airplane mode. Right off. Pick a day… Saturday or Sunday, but do it for a full 24 hours, then let us know how it went. On Friday August 7th, we'll be shutting down at 4pm on Friday and won't be back until Saturday at 4pm.
We believe we'll accomplish these things and more:
– strengthen our family
– boost productivity
– sleep better
– be happier
– save a few "carbon credits"
– reduce anxiety
Good luck.