The new way Business does I.T.
Our complete, reliable approach to security, scalable deployment and management options helps virtually every kind of business make their I.T easy and efficient. Let us be your I.T. department. We can recommend and implement software and systems that will increase your efficiency, profitability, and productivity, and reduce your costs.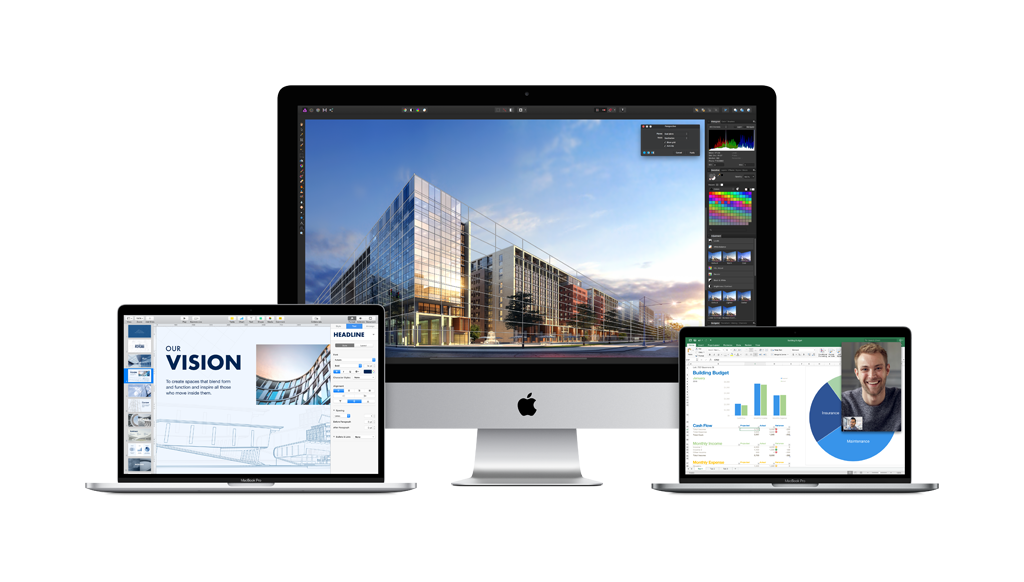 Complete Management
We can provide all the tools needed to set up, deploy, and manage iOS devices without compromising the user experience. Thanks to iOS and Mac, and built-in frameworks for third-party mobile device management (MDM) solutions, you can manage devices over the air and configure IT services like corporate email, Wi-Fi, VPN, and certificates.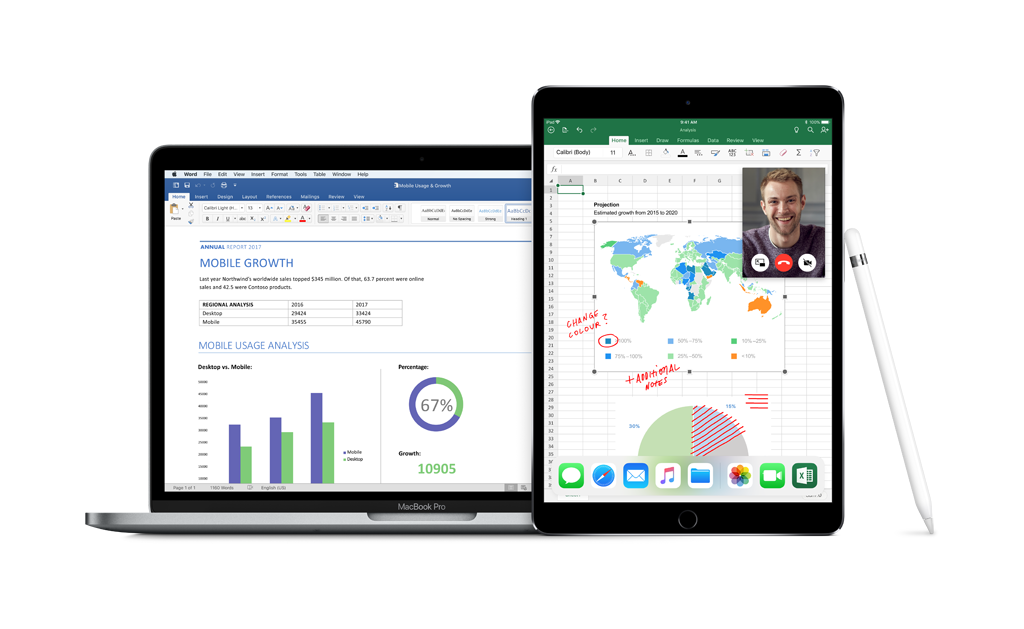 Scalable deployment
From ten devices to ten thousand, corporate-owned or BYOD, deploying iPhone and iPad devices in your organization can be a zero-touch effort for IT. iOS makes it simple for employees to set up their devices, right out of the box. They can activate them, configure basic settings, enroll in corporate services, and start working right away — all without requiring help from IT.
New ways to work
Mac and iOS have complete ecosystems for apps. From off-the-shelf apps in the App Store to custom apps created in-house or by a third-party developer, you have infinite ways to transform your business.
Bring your own device
Bring Your Own Device (BYOD) programs are thriving in companies everywhere, thanks to the popularity of iPhone, iPad, and the powerful iOS platform. Read on to learn how enterprises are realizing big productivity gains across the board with BYOD and how to build your own program.
SaveSave
SaveSave
SaveSave
SaveSave