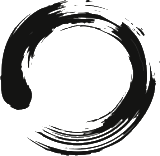 Our name and logo reflect our business and life philosophies.
In Zen Buddhist painting, ensō symbolizes a moment when the mind is free to simply let the body/spirit create.
The word studio is derived from the Latin: studium, meaning to study or zeal. The "Above" part of our name is a reference to where our business evolved– from out of the basement.
---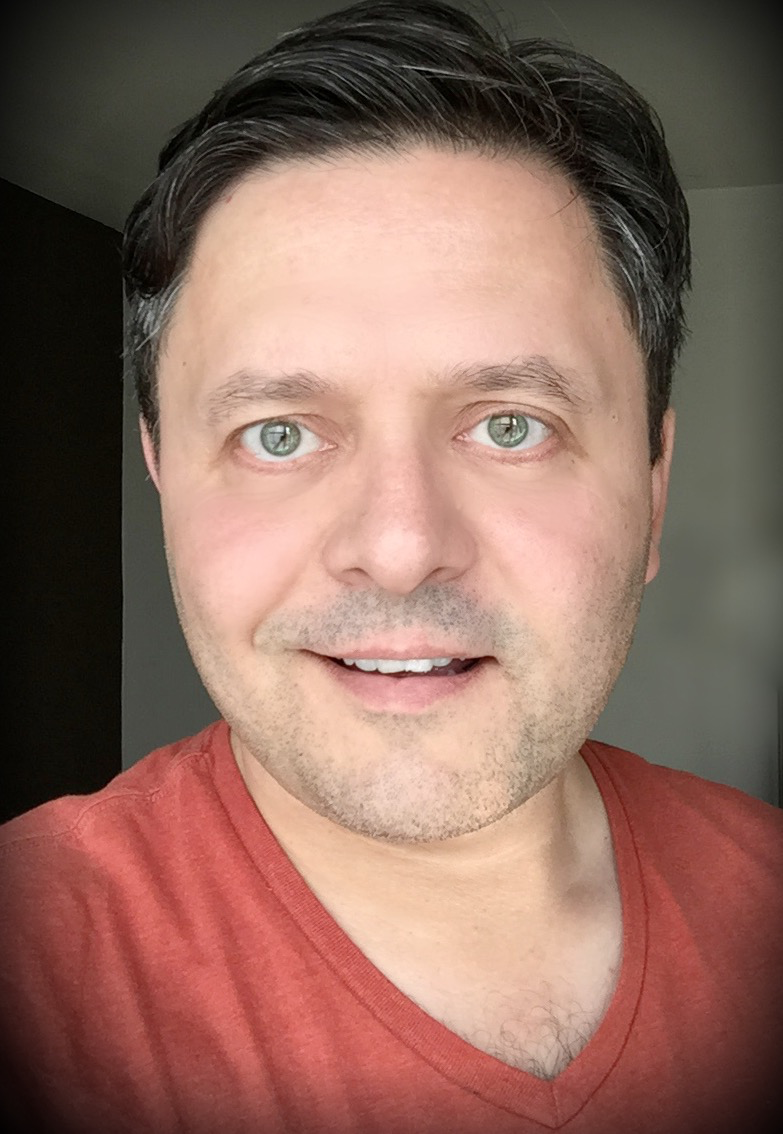 Above Studio 1 began life 10 years ago, evolving into a consultancy providing services for smart businesses using Apple technology.
We've synthesized years of business and technology experience into a no-nonsense approach to I.T. consulting. Today, we help businesses small and large to revolutionize how they work with Mac, iPad, and iPhone. We make it easy.
"Apple technology is elegant, simple, and powerful, and I delight in helping my clients supercharge their productivity and profitability."
Michael Reinhart
My business experience is deep and broad, and I've become known as an authority on using Apple technology to help businesses focus on growth, efficiency and security.
Beginning in University, I worked in advertising, manufacturing, and architecture before graduating B.Comm. with a major in Accounting and a minor in Computing Science. Later, I achieved a Master's in Business Analysis. I'm passionate about design, the humanities, people, and quality.
Along the way, I studied software development, network security, and System Design, and went to work for the Auditor General of Alberta as a Software Architect and Business Analyst. During all this (beginning about 12 years ago) I've been a partner (and the COO), building a thriving Professional Services practice that has clients across much of Canada.
In 2008, I began another evolution, experiencing the world of retail business with Apple, opening their first store in Edmonton. This organically began a reinvention, focusing my past education, experience and skills on a new field of practice — partnering with the best business software and hardware companies in the world.
My creative pursuits include photography, architecture, travel, and philanthropy.